Our Mission
We strive to be your top LOCAL, TRUSTED, caring, attentive, high quality, and well-pampered nail services in Louisville Kentucky. We would like to be one of your designated location where you visit each time you have an opportunity to stroll down our historical highland area, especially Bardstown Road.

We named our salon to be Bardstown Road Nail Salon as a symbol of our mission – to be a long term partner to Bardstown Road local business group and a committed neighbor of the Highland area.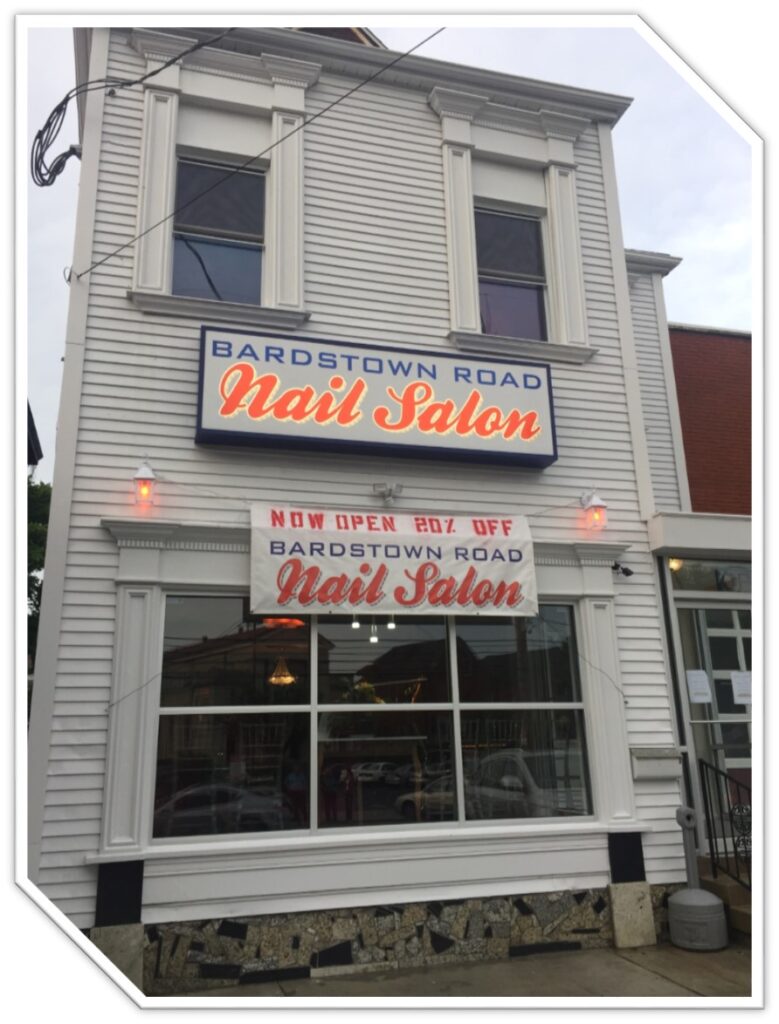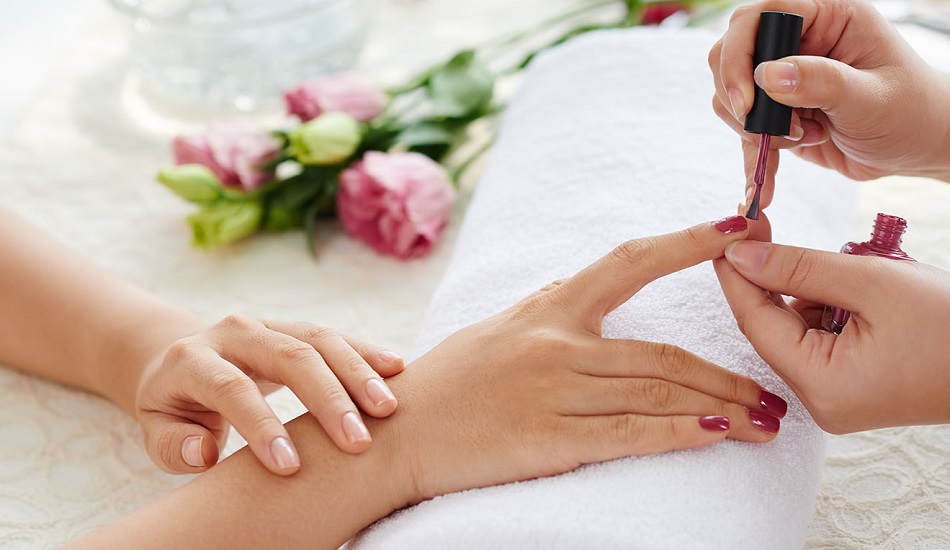 Manicure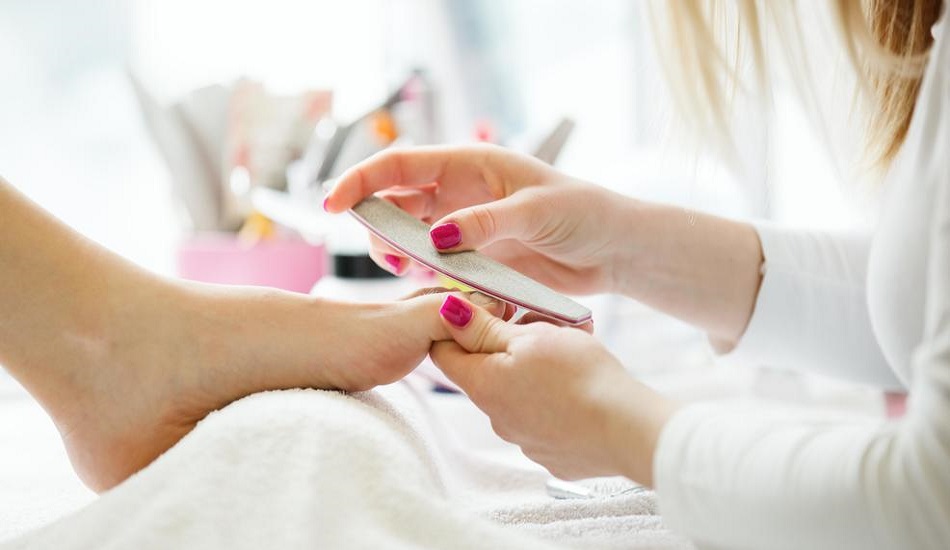 Pedicure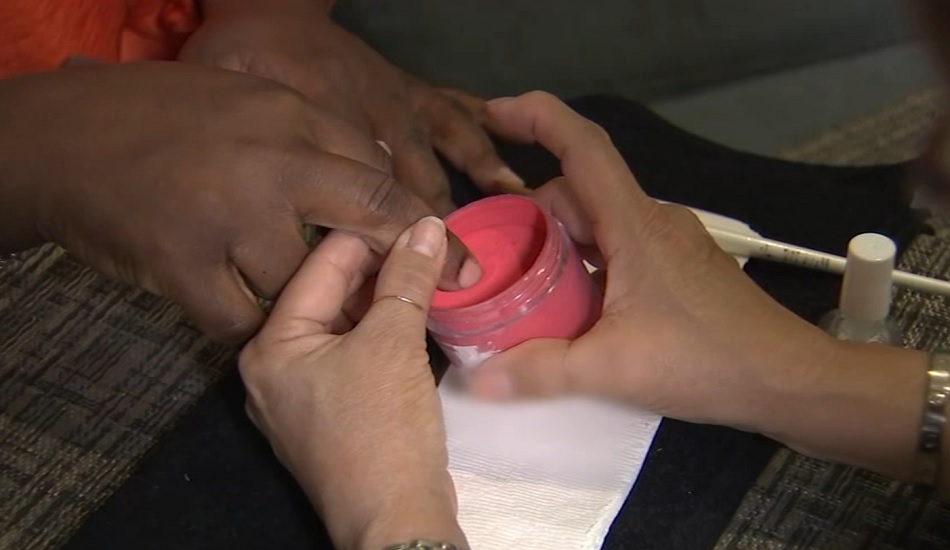 Dip Nails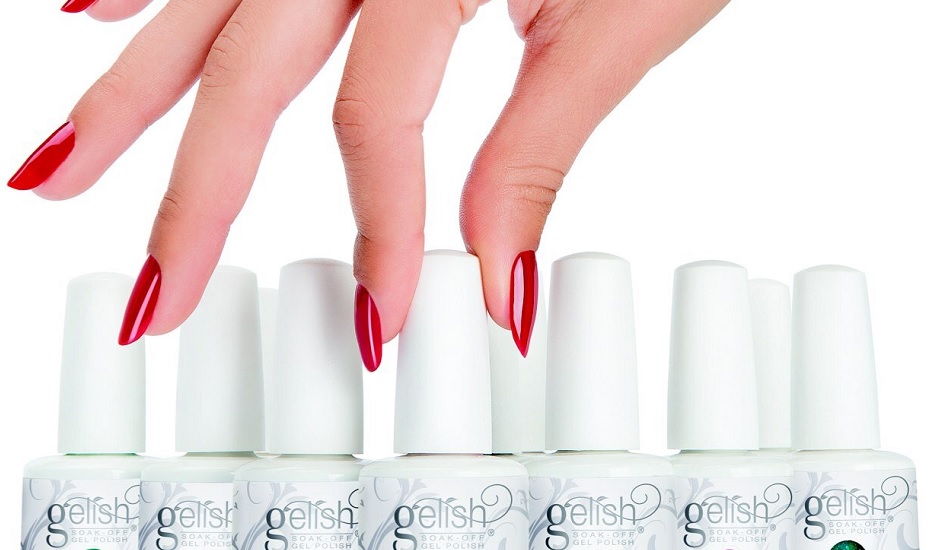 Gelish
Our Experiences
40+ Years of Nail Technology Experiences Combined between Our Nail Technician
We Care and Really Care
We believe in serving others through our nail care services.
Love What We Do
We love what we do in the nail care business, which helps us to constantly seeking for a better and healthier way to serve you.
Your Satisfaction Is Our Main Priority
Your happiness is very much ours, and we take priority in ensuring you are happy with our services.
Let Us Know About Our Services
Let us know how you feel about our services. We want to improve every day based on your feedback.